Become a Professional Coach
.
Apply for the Interview
Who wants a support in getting an ICF Credential?
We are so excited to announce a partnership with long time ICF Master Certified Coach, Rae T. Chois, and the launch of an exclusive fast-track Accredited Coach Training Program Certification in Bahrain where you can gain the credential to apply to become an ICF Accredited Coach in a short period of time.
(Note: You must match all ICF credential requirements apply. You do the work, and we will help you make it happen.)
IF YOU APPRECIATE LEARNING NEW TRANSFORMATION TOOLS. YOU'LL LOVE OUR NEW INTERNATIONAL ACCREDITED PROFESSIONAL TRAINING PROGRAM.
In this program you will:
• Raise your Global Coaching IQ and Learn How to Coach like a Master
• Gain access to the amazing secrets of the hottest techniques of this decade.
• Become Potent, Effective and Remarkably Powerful with Coaching in Just 90 Minutes Three Times A Week.
Specifically, when you become an ICF PCC you will have:
• A Global Credential that is Internationally Recognized
• Unique Positioning in the International Coaching Environment = Higher client Activation & Retention
• An Ability to Earn Significantly More in Coaching Fee's than most non-certified coaches
Plus, you will Enlighten All the Dark Areas of your Life In Less Than 6 months.
FAST FACTS:
This program is limited and exclusive ICF Accredited Coaching Training Program fast-track with 100s of Tools, Techniques and New Easy-To-Apply Templates
Ready to Become an Amazing International Coach and Stay That Way – Forever?
Great!
There are only 20-Spots Available. Fill in the application right now to pre-qualify.
It is your time to make a global impact helping others succeed. Step-by-Step this program will show you how.
Dr. Loay Al Khaja
Master Mentor, INLPTA Trainer, The founder of MI
Rae T. Chois
ICF Master Certified, The founder of IMCA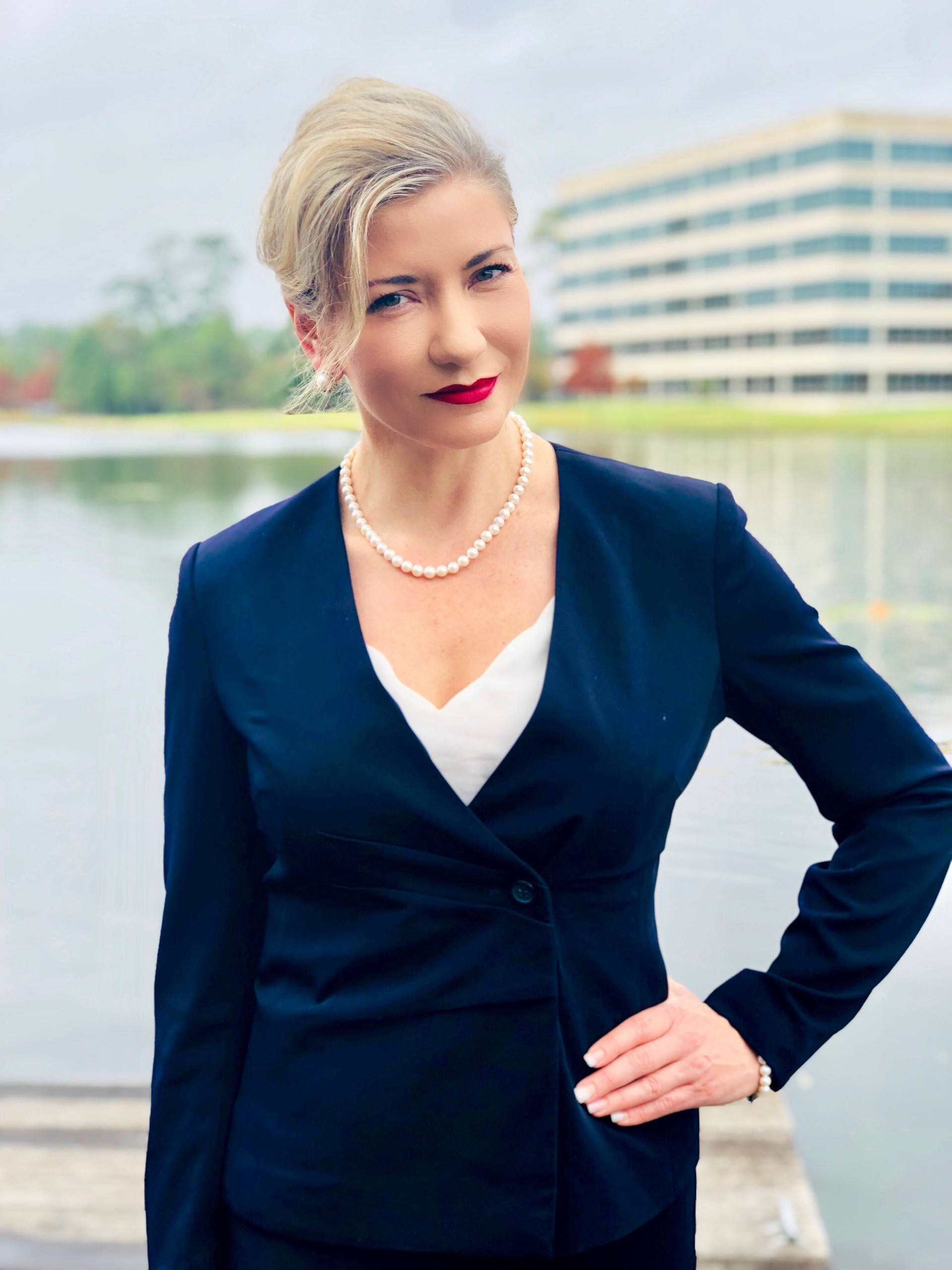 Leigh Simons
Hollywood Producer, Marketing Mentor, The founder of Leigh Simons Productions